There are hundreds of accountants just in the New York metro area. Most of them are smart, understand tax laws, and they probably do a pretty good job for their clients. But there are three things that set Y. Moskowitz CPA apart from other accounting firms:
 We are specialists. We understand the nuance and complexity of taxes and business financials for medical professionals. We are also part of a network of specialists, so if we don't have specific expertise to answer a question, we know we can find someone who can.
We go deep. We look at your entire business and personal financial situation to make sure you are optimizing your margins and minimizing your taxes according to the law.
We take initiative. We don't wait for you to bring up ideas of how to save money or improve margins, we actively search for opportunities to help you and your business succeed.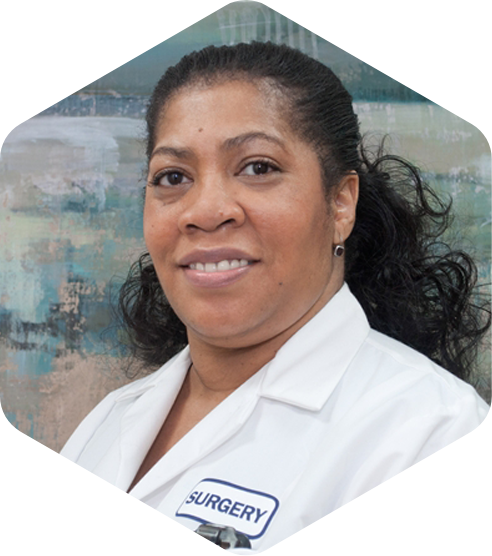 "Our financial situation has increased significantly with Y. Moskowitz. They go above and beyond a general CPA."
Dr. Stephanie Robin
SCR Podiatry, Jackson Heights, New York


We are a qualified team. You work directly with your account manager who will be designated just to you. You won't be passed around to different people.
You have one Account Manager who understands the full picture of your business and your needs in order to better assist you.
Our Account Managers are carefully vetted to ensure they match our core values and continually trained to be fully aware of any changes in the tax code that could affect your business.
We have an in-house team of specialists to assist the Account Manager, and an outside network of experts to provide a depth of expertise for any complex or uncommon scenarios that may arise.
How we do our work is just as important as what we do.
Committed
We shoulder issues for you. We are committed to making sure things get done, no matter what it takes. If we can't solve an issue ourselves, we find someone who can. 
Proactive
We call you before you have to call us. When we see an issue that might come up we seek to solve it ahead of time and notify you as quickly as possible.
Accurate
We double-check our work. We work as a team to make sure everything is accurate and completed by its due date so our clients don't suffer penalties or damages.
Professional
We treat you with respect. We make sure we are familiar with an issue before we get on a call, we keep everything confidential, and if we don't know the answer, we tell you (and then go find the answer).
Communicative
We ask and answer questions. We respond to clients in a timely manner, and we ask questions that help us understand your situation and goals, so we can serve you better.
You help people with their health.
Let us help you with your business.