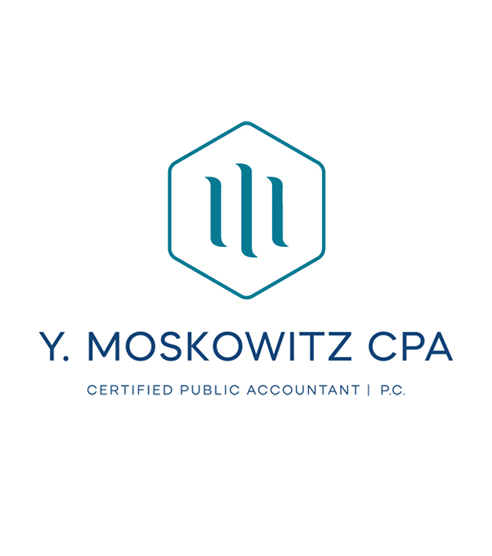 The success of your business shouldn't fall only on you
Running a medical practice is a special challenge. You have to think about leading your staff, client billing, insurance, payroll, rent, operational expenses, taxes and compliance; all on top of your role as a medical professional.
It can be a bit overwhelming. But we can help.
See how we helped one practice owner in New York.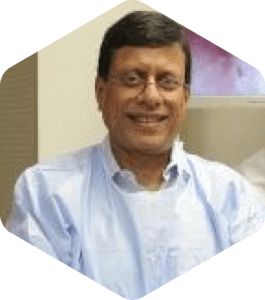 "Yoel takes care of my business. Using him is a hassle-free experience. I want to do what I need as a doctor and leave the rest to them. He gives new ideas and helps right away."
Dr. Muhammad F. Hasan, M.D
Gastroenterologist
We Understand the Financials of a Medical Practice
We work primarily with doctors, medical specialists, and healthcare businesses, so you never have to explain the unique reporting and compliance requirements of your business. As your financial specialist we can guide you on financial best practices and tax strategies for a more profitable medical practice.
Your 3-Step Financial
Health Improvement Plan
Free Financial Consultation
We spend time with you talking about your practice, what challenges you are currently facing, and looking at your financial situation, so we can recommend the best way forward for you.
Custom Service Proposal
Every practice has unique characteristics and is at a different place with their books and financials, so we put together a custom package according to your specific needs.
More Margin In Your Life and Practice
Start earning more profit, getting more of your time back, and experiencing less stress because you have a trusted partner overseeing.
We are a general accounting and financial service firm which specializes in helping doctors and other medical practitioners build more profitable practices. We currently work with more than 85 medical practices, mostly in the greater New York City area. We have locations in New York and New Jersey.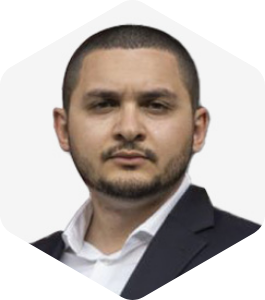 "I wanted someone who was going to combine good tax strategy and wealth management so we can make the most out of every dollar. Yoel saves US money on taxes and creates a strategy to increase the money in the business via investments. I also get an immediate response when I call. That's very important in a business like this."
Dr. Karim A. Badawy
Podiatrist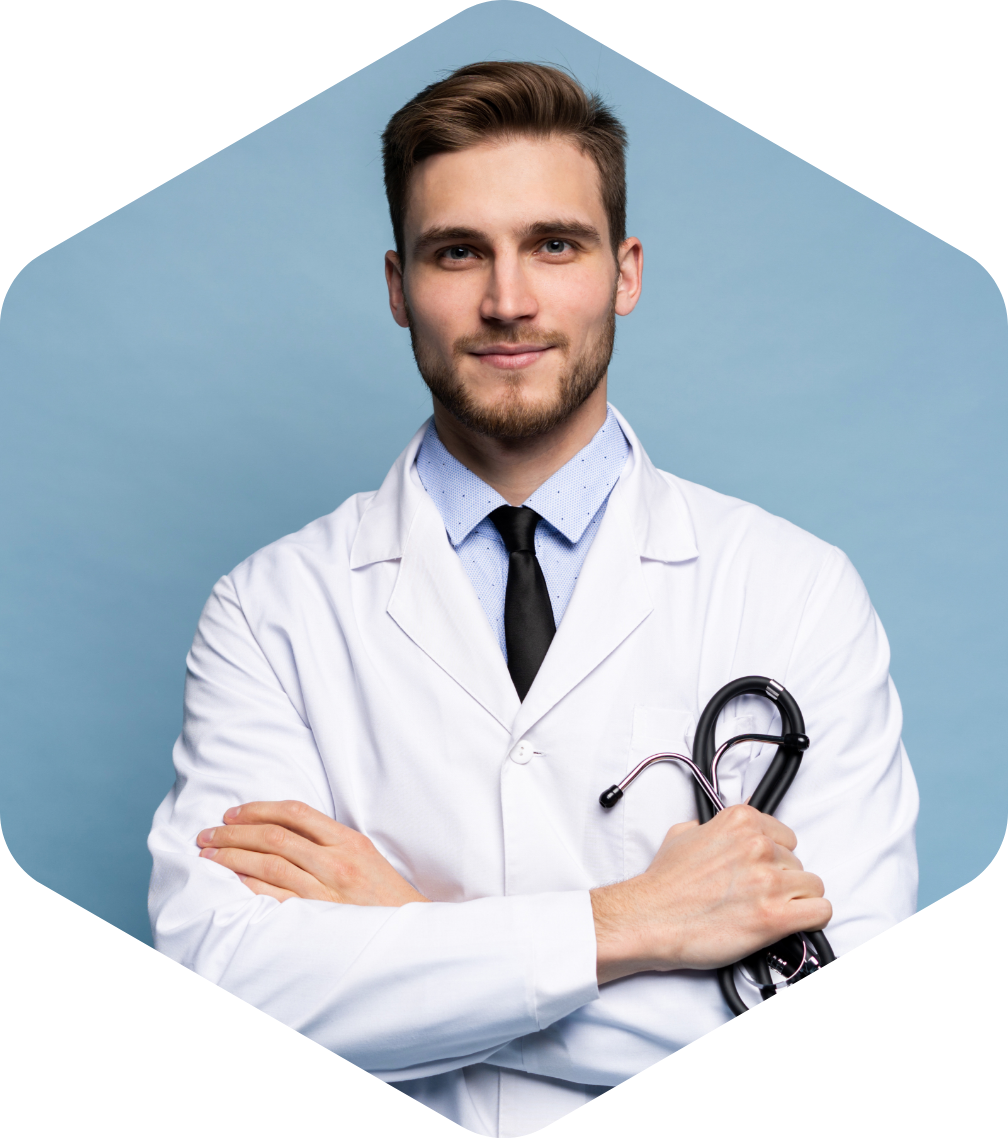 You help people with their health. Let us help you with your business.